Selective Hotels
management and consulting for hotels and residences
Welcome to Selective Hotels
Selective Hotels and Residences GmbH founded 2008 is a Swiss Hotel Management Company based in Zurich and born in France. Selective Hotels distinguishes itself by the professional experience of its management. Selective Hotels offers two categories of services to hotel owners: hotel management services and consulting services. Our management services are focused on providing the highest quality management to boutique, 3, 4 or 5 star luxury hotels. Our consulting services are founded on the principle that we offer the same professional advice and direction that we utilize as hotel managers.
Selective Hotels' mission is to serve the interests of independent owners and to protect them from monopolistic relationships with the global hotel chains. Our management services are founded on this bedrock principle of fair dealing and equal partnership with owners. Our consulting services are designed to both give independent owners the tools they need to thrive and to give them leverage when dealing with other management service providers.
Selective Hotels – Professional services for your success

Selective Hotels provides management services for boutique hotels and resorts all over the world with special focus on winter resorts, summer resorts, and city resorts with 50 – 200 rooms and 3 -5 star luxury quality. Because of the narrow focus and small size of the Selective Hotels hotel chain, Selective Hotels offers effective and personalized management services from a team of noted hotel industry professionals.
Hotel Management
The management services offered by Selective Hotels encompass all aspects of hotel operations. We support hotelprojects in the areas of Finance, Marketing, Sales, Public Relations, Daily Operations, Quality Assurance, Maintenance, Accounting, Administration as well as Cost Control, Insurance and Staff Management. We provide the classical hotelmanagement contract and take care of your business.
Hotel Consulting
We offer comprehensive consulting services to hotels from all market segments. We have two general categories: First, Selective Hotels advises on hotel development and renovation during all phases of the project, from initial planning to completion. Second, Selective Hotels advises operational hotels on improving services, financial results, and the overall performance of the hotel. Our consulting service includes Feasibility Studies, Formation of Project Team, Conceptual Planning and Design, Site Visits and Inspections, FF&E Planning and Installation, Management and Staff Recruitment, Pre – Opening Services, Operations, Identification and Engagement of Management Service Providers.
Hotels
Selective Hotels offers a broad range of services. We are involved in a project from its conception and assist in all stages of planning and development. If you want to have further information, do not hesitate to contact us.
More current projects
Selected References
Your Selective Hotels Team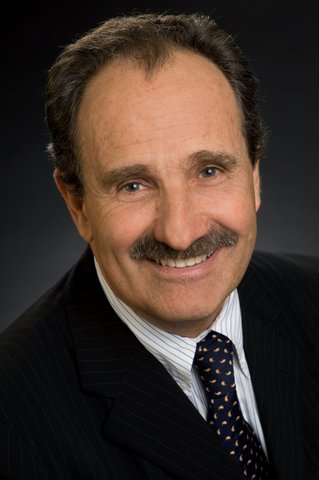 Reto Gaudenzi
Reto Gaudenzi studied at the renowned Lausanne Hotel School in Switzerland and also has a degree from the Business College of Payerne and the Swiss Association of Culinary Arts. In the early 90's Reto Gaudenzi was on the board and managed the five – star Badrutt's Palace Hotel in St. Moritz, Switzerland. He later ran the elite Schlosshotel Vier Jahreszeiten , whose design was developed by the famous Karl Lagerfeld. Reto Gaudenzi has worked as Manager and Member of the Board for several prestigious hotels and events agencies and helped them to develop and maximize their profits and image. He has created and operated world class events all over the globe, such as the Snow Polo World Cup.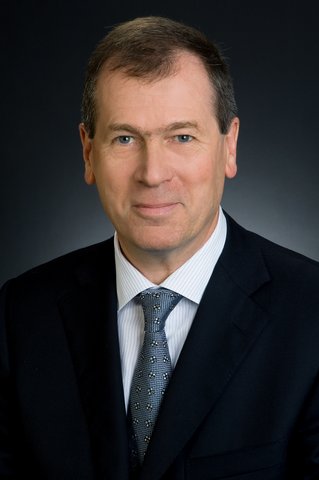 Jürg Reinger
Jürg Reinger graduated in 1979 from the renowned Lausanne Hotel School in Lausanne after having completed vocational training in retail management. He then worked for several years in a series of 5 – star hotels. In 1982 he was appointed to the managing director of a company, specialized in purchasing hotel and restaurant equipment. Jürg Reinger took further courses in Oenology ( Changins ) and sales and marketing (School of Hotel Administration, Cornell University). Since 1986 he has worked in the import and sale of exclusive wines and spirits in Switzerland. His product portfolio included all well – known brands. He opened and managed the new head office of S Club Selective Hotels & Residences Ltd in Zurich.